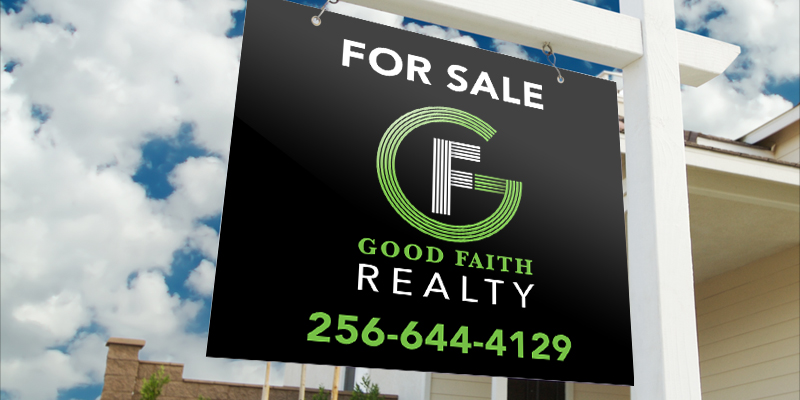 Good Faith [good feyth] noun:
To hold to standards of honesty, trust, integrity and sincerity of intention

And that's who we are…we're a realty company that desires to be successful, but not just on the books and in the bank account. That stuff comes and goes, ebbs and flows. Our true goal is to set a standard of excellence in CHARACTER. This is the very reason Good Faith exists. We saw a need for a realty company with high standards of integrity … that understands real estate from the Buyer's point of view, and…BAM! GOOD FAITH was born!

And yes…we set the bar high when we decided to go with that name, but we also knew that constantly seeing and hearing "Good Faith" would keep us accountable to our standards and always remind us of our obligation to our clients, our staff and, mankind in general.
At Good Faith, we know that we are not perfect…but our standards are.
OUR MISSION IS THREEFOLD

To serve our owners and clients with a focus on their specific real estate goals, handling all sales and service from the perspective of a seasoned real estate professional.

To provide an enjoyable, collaborative work environment for our agents that is conducive for furthering their knowledge in real estate and advancing a solid reputation for the company.

"Do unto others as you would have them do unto you" Matthew 7:12. The Bible calls it the "law of the Harvest": you reap what you sew. At Good Faith, we take that to heart.



It's not just our name, it's how we do business…in GOOD FAITH